Need some help?
Dehydrating is my jam…and I'd love to chat with you about it! If you have questions about how, what, and why, let me know!
I'm always around, but sometimes, I dehydrate things. And sometimes, I actually like to sleep. So I created the Dehdyrating FAQs Page that can answer most of your questions, whether I'm in the kitchen dehydrating or not!
However, you might still have further questions or comments, and I'll be happy to answer and chat with you!

Contact Me
Have a question or comment? Want to share some fun experiment you've been dehydrating? Let's chat!
Catch me socially!
You can usually find me at The Purposeful Pantry on Facebook. I also have a YouTube channel, am marginally active on Instagram, and have a Twitter account! And I love to collect pins on Pinterest!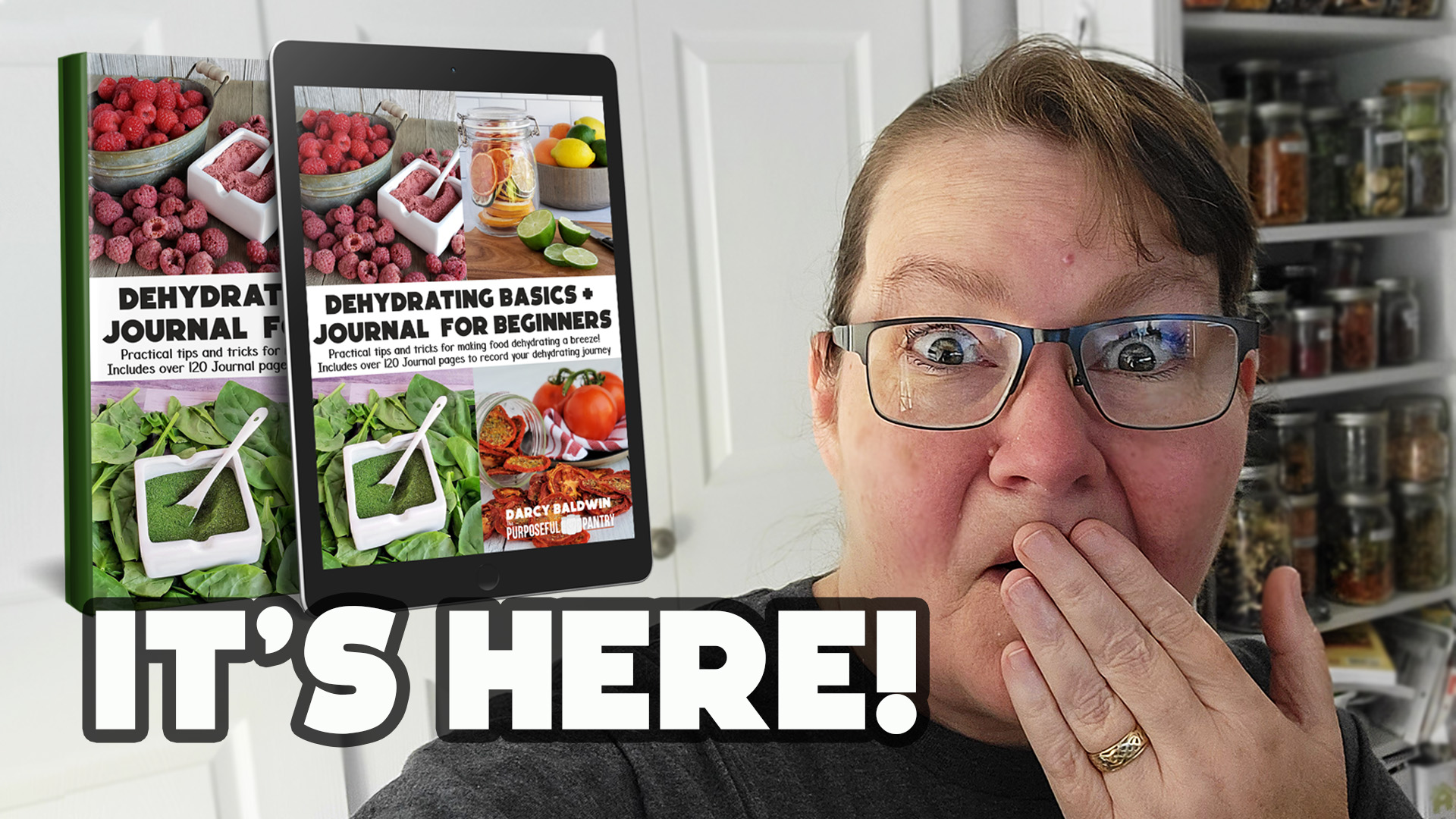 Media and Press Inquiries
Please visit this page for more information.