Make food storage and preservation easy with these dehydrating, canning, and food storage recipes and tips to save you time, money, and space. Welcome to The Purposeful Pantry!
Find recipes and tips for...
Looking for dehydrating recipes or food storage tips?
Readers are loving ♥
These are our most popular recipes and techniques for extending your food storage with dehydrating recipes.
Dehydrating Recipes
Learn how to dehydrate and store your favorite fruits and vegetables and build your food storage and long-term pantry.
See more dehydrating recipes →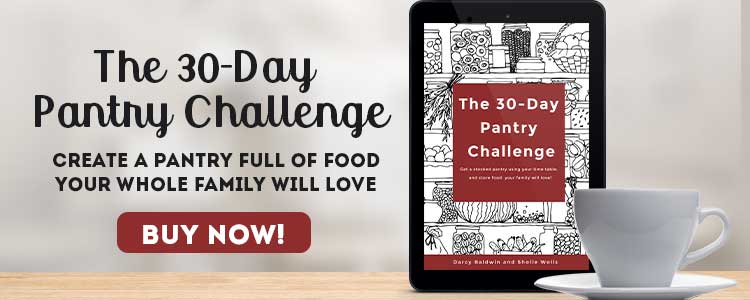 Newest Posts
See the newest dehydrating, canning, and food storage tips
See more new techniques and recipes →
Food Storage
Learn food storage tips, recipes, and ideas to make stocking your pantry easier on the budget, your time, and your menus. Long and short-term food storage solutions help you create a deeper pantry to feed your family.
See more food storage posts →