Dehydrating Food Made Easy.
Apples and pumpkins and greens, Oh My! All the fall things are perfect for dehydrating now to save in your pantry for later! Learn how easy it is to preserve these things without having to can, and use them throughout the year to create those warm, cozy dishes that are perfect for the season!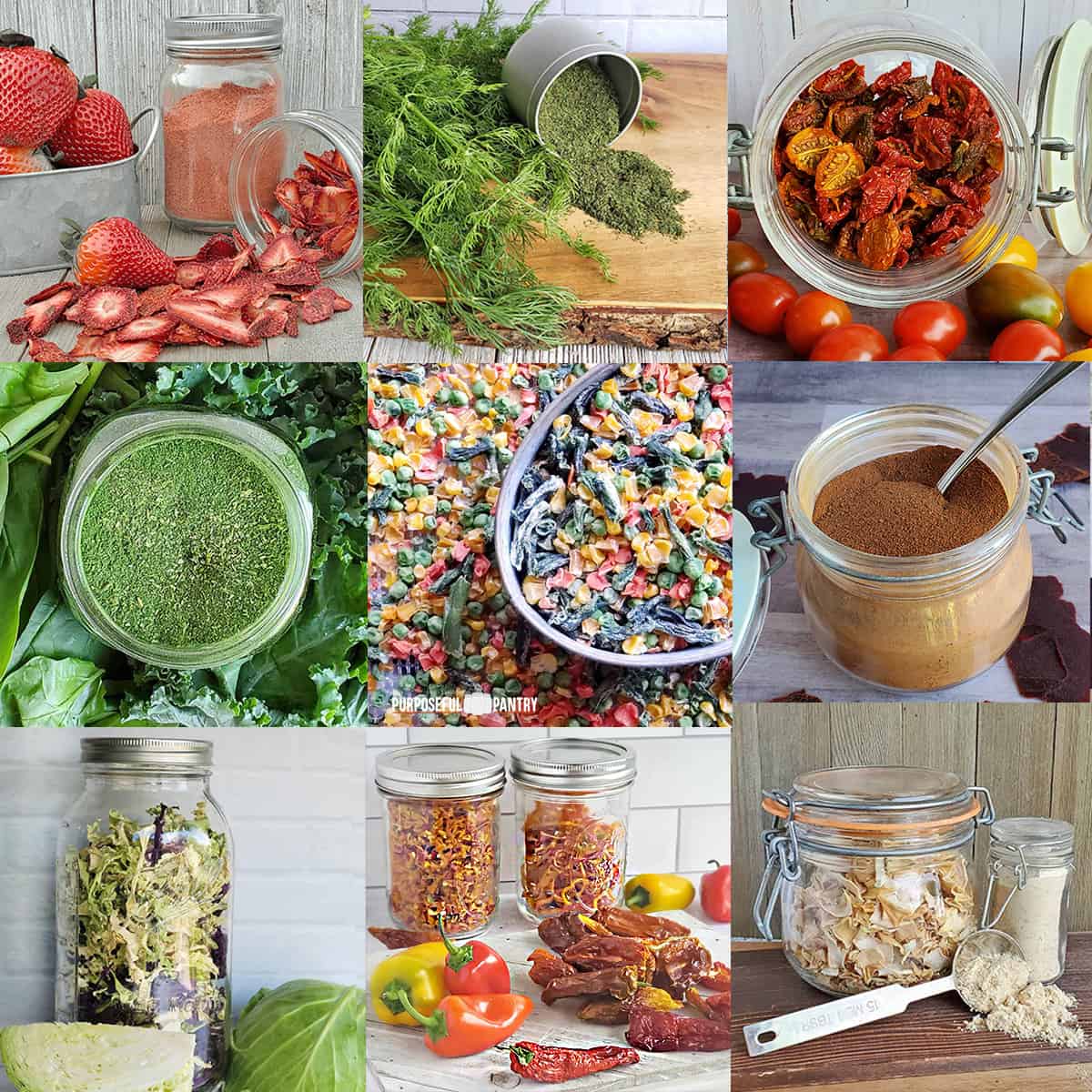 Make Dehydrating Easier!
Struggle with learning to dehydrate? I have 5 tips that will make it so much easier for you!
Food Preserving for the Pantry
Meet the author
Welcome! I'm Darcy!
I've spent twenty years learning to stretch our budget and stock our family's pantry by dehydrating food. You can do it, too! It can feel daunting, but I know you can do it!