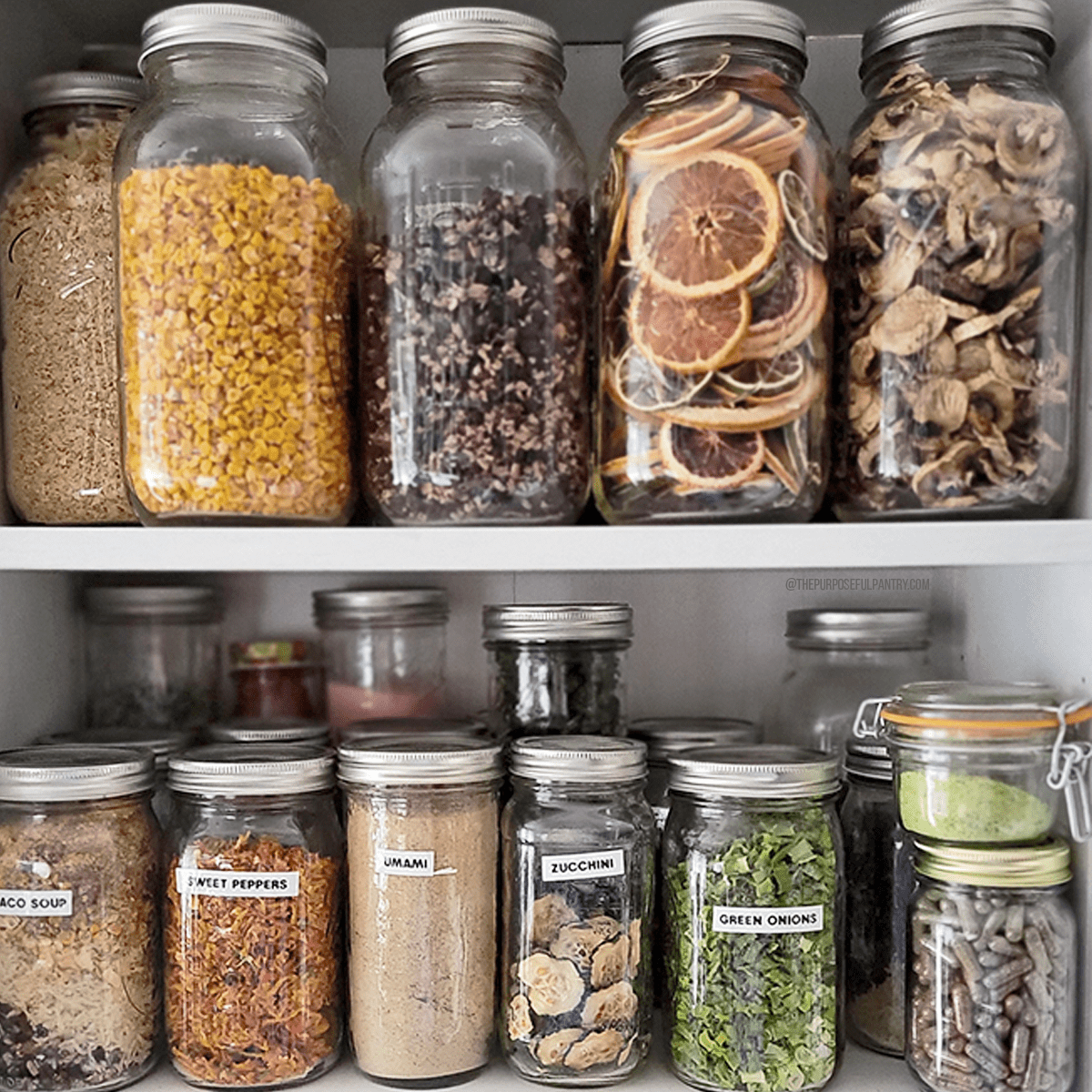 To see a video companion to this entire page, check out DRYCEMBER on Youtube 🙂
Jump to:
Dehydrating FAQ's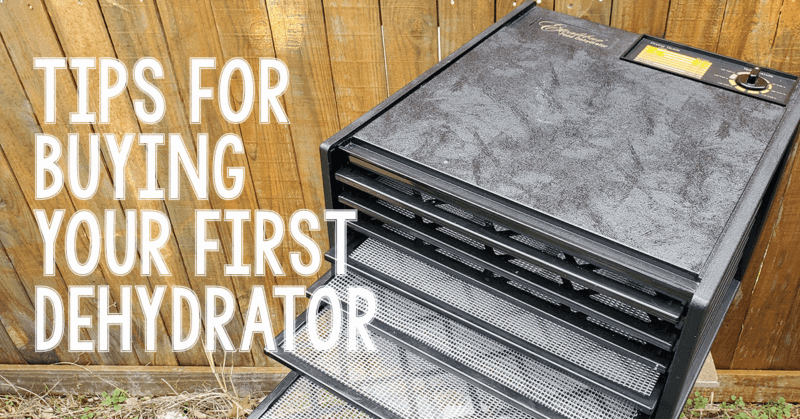 Learn more about the nuances of dehydrating temperatures from this post about the best dehydrating temperatures for fruits and vegetables.
You can purchase a dehydrating temperature magnet or sticker for your machine or dehydrating notebook.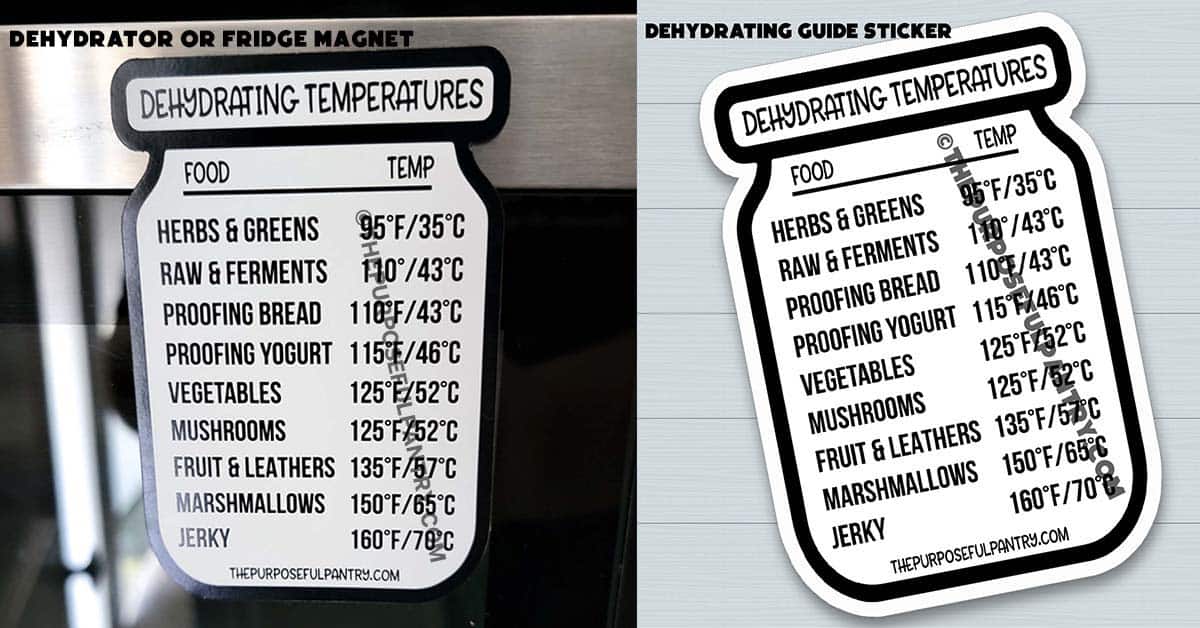 How to Dehydrate FAQ's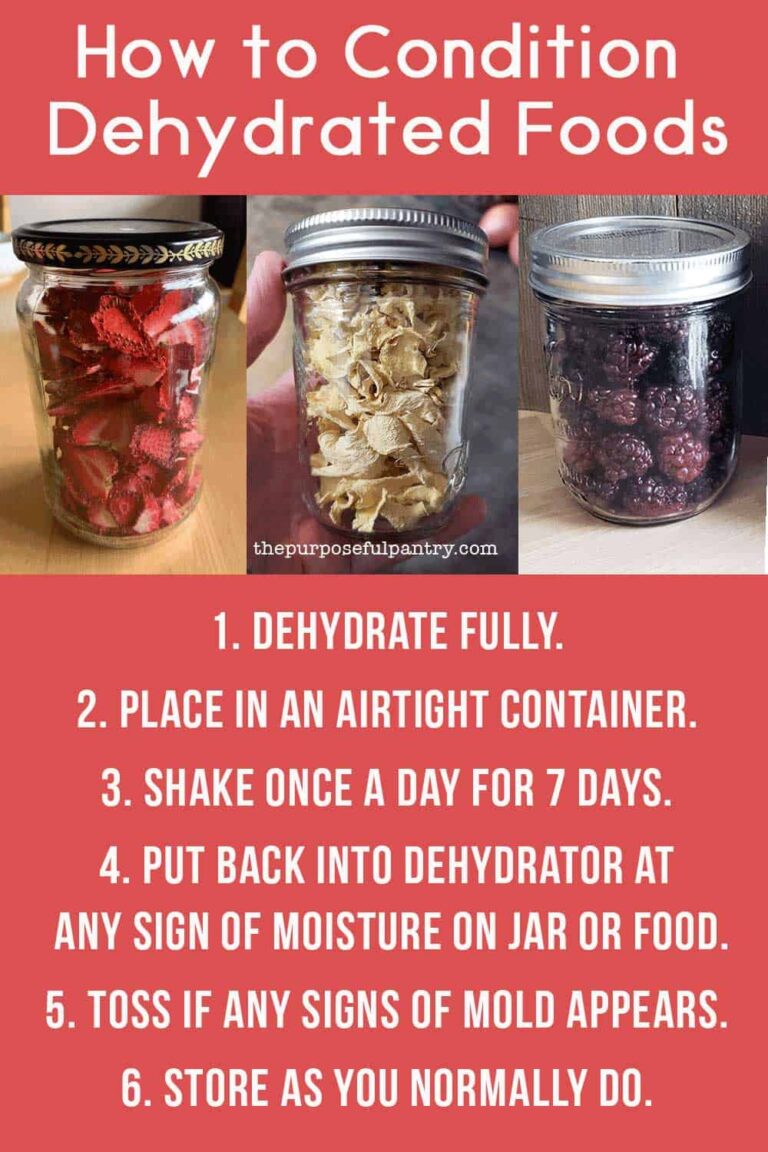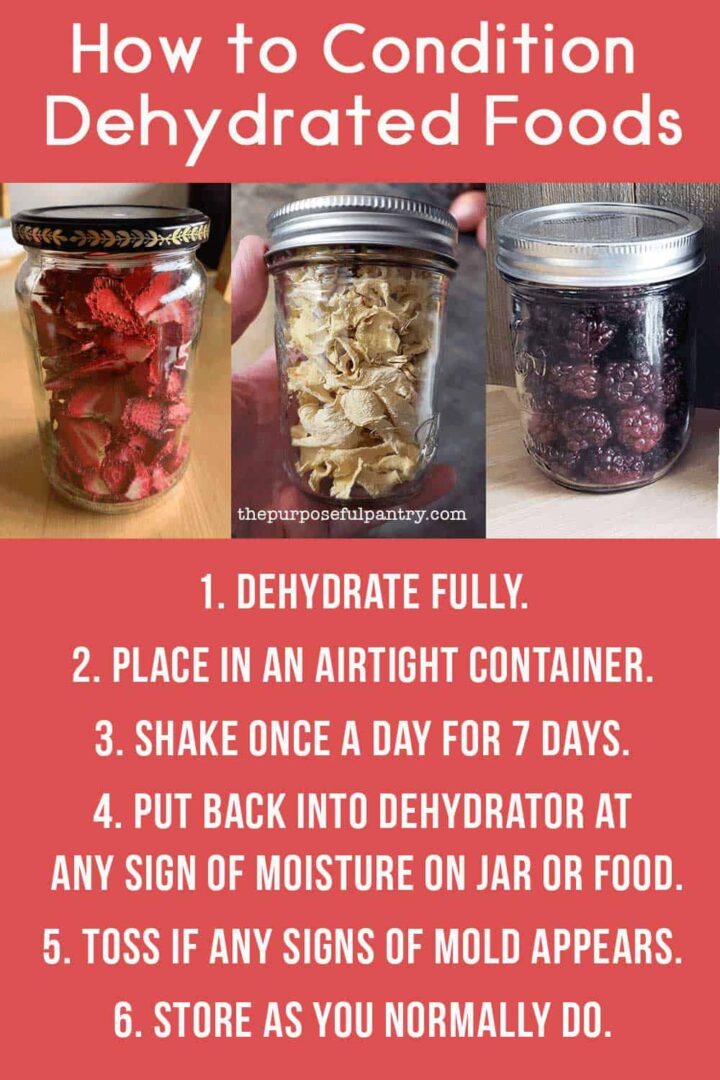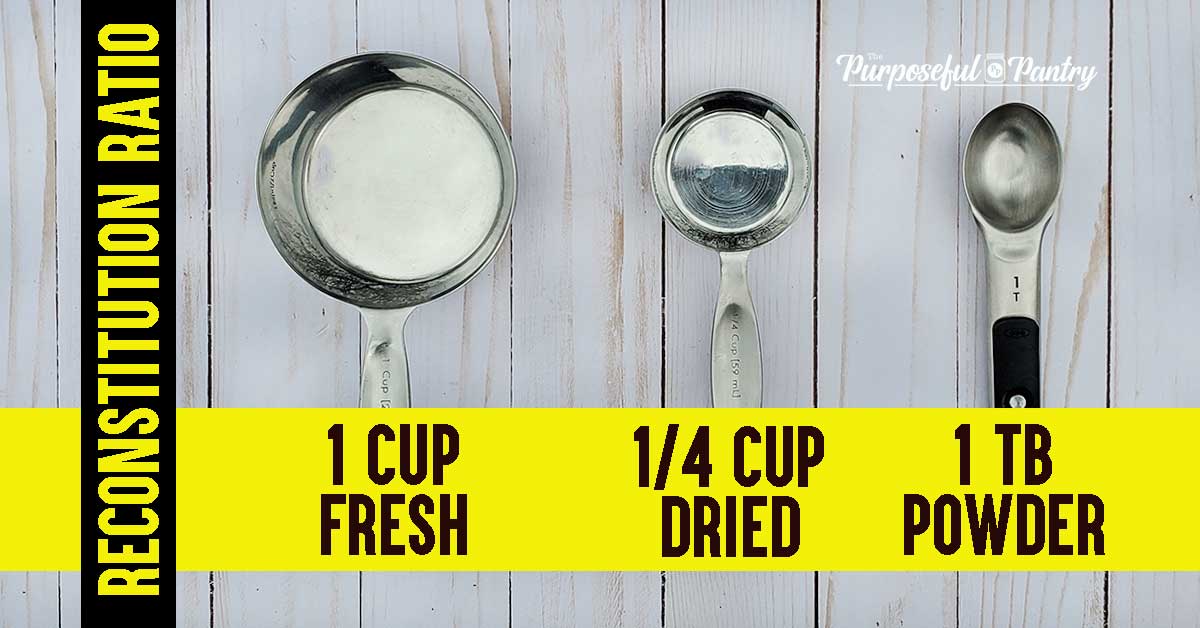 DEHYDRATED FOOD STORAGE FAQ's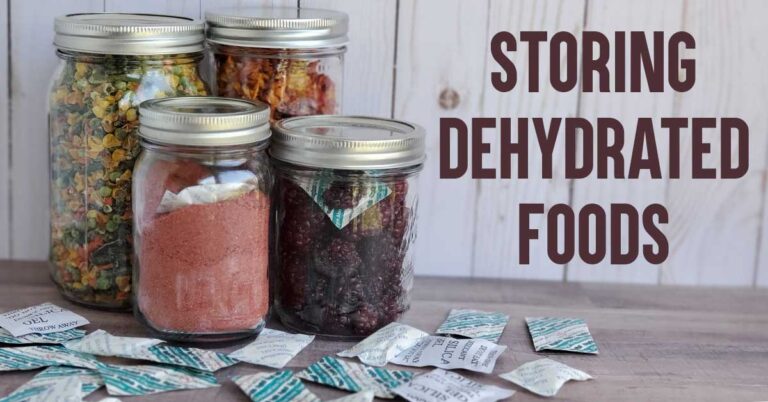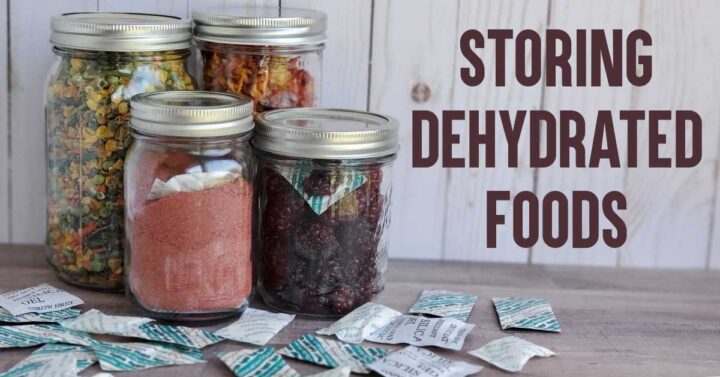 Reader's favorites
Dehydrator Care
• Do I have to Test My Dehydrator
• Do I have to Clean My Dehydrator
• DIY Fruit Leather Tray Hack
Questions?
Dehydrating is a great way to increase your long-term pantry storage. If you have questions about dehydrating that I haven't answered here, please let me know in the comments.