Welcome to The Purposeful Pantry – the new home of Dehydrating Made Easy! I'm so glad to have you here.
We focus on stocking our pantries in all sorts of ways with home-preserved foods and methods of pantry organization. I hope you'll find even more info handy – and you can check into our Dehydrating Archive here. If you are new to dehydrating, here is our Dehydrating FAQ that will help you out a lot!

Here are the links you may have been looking for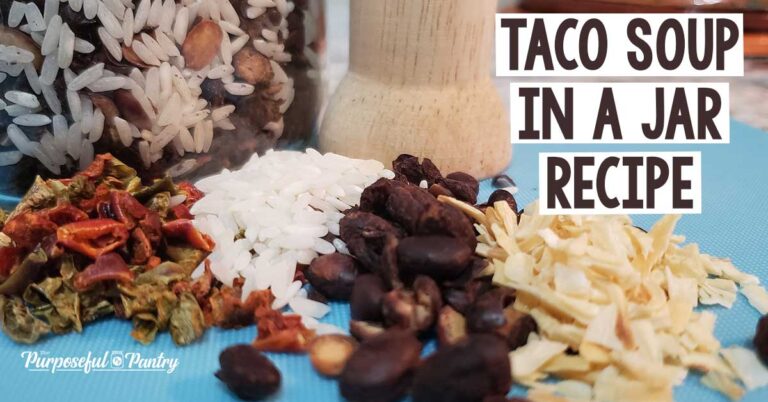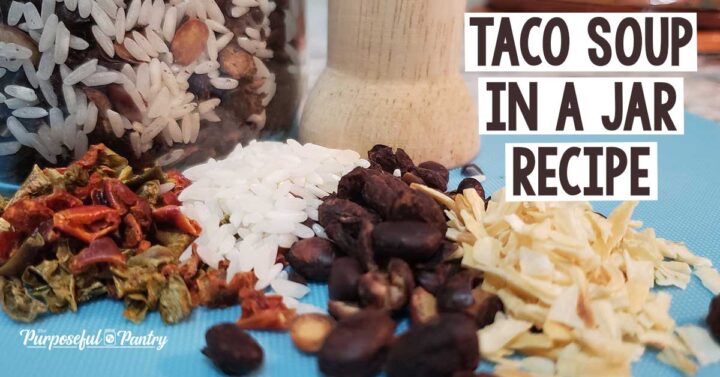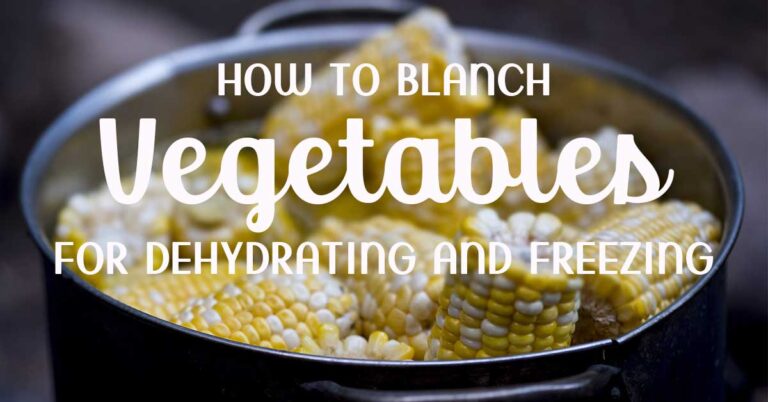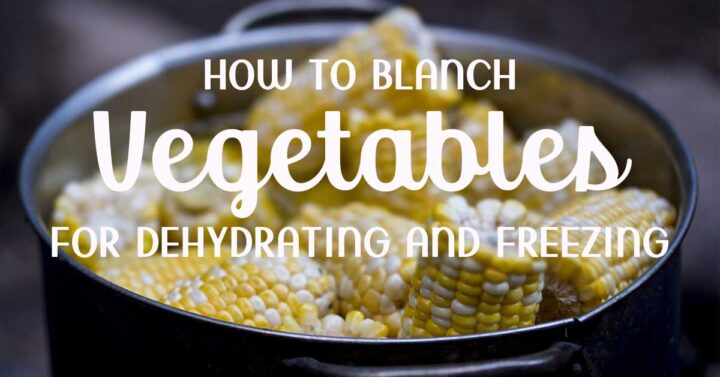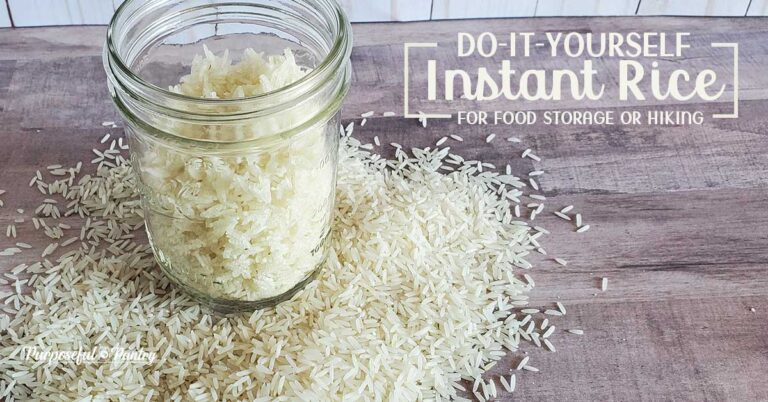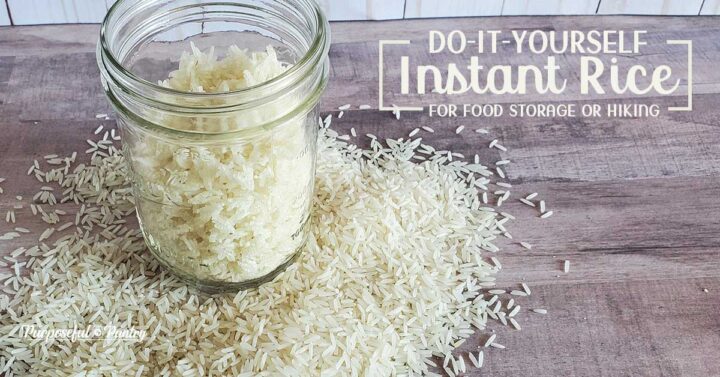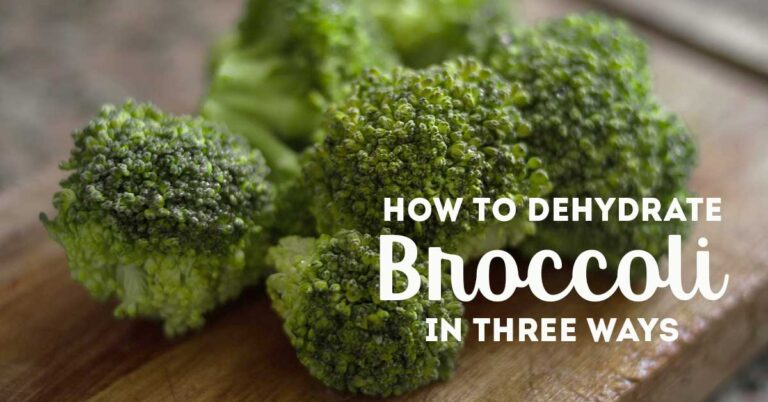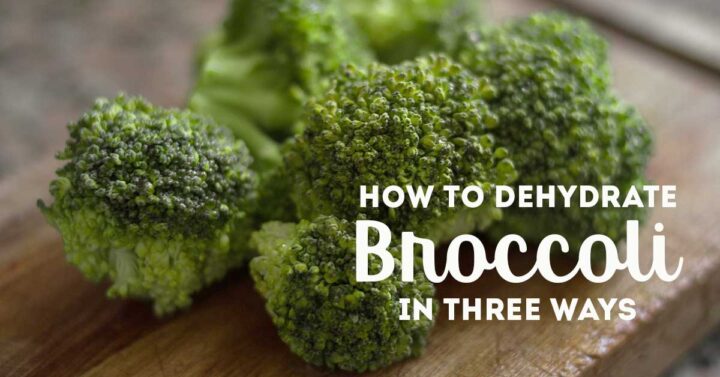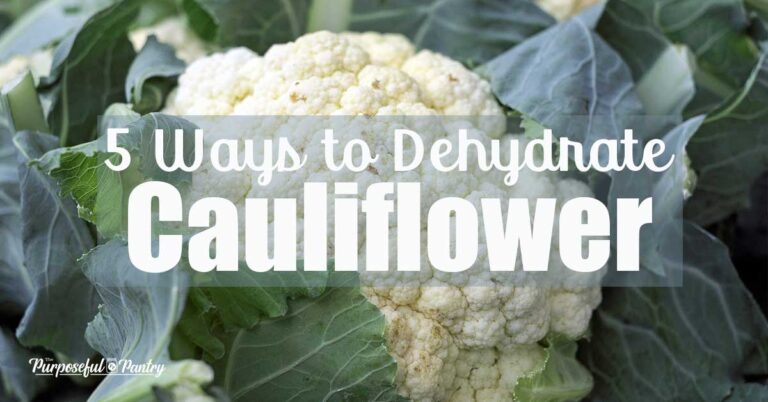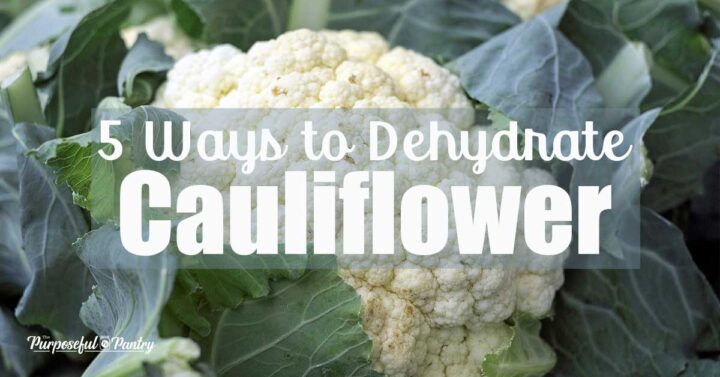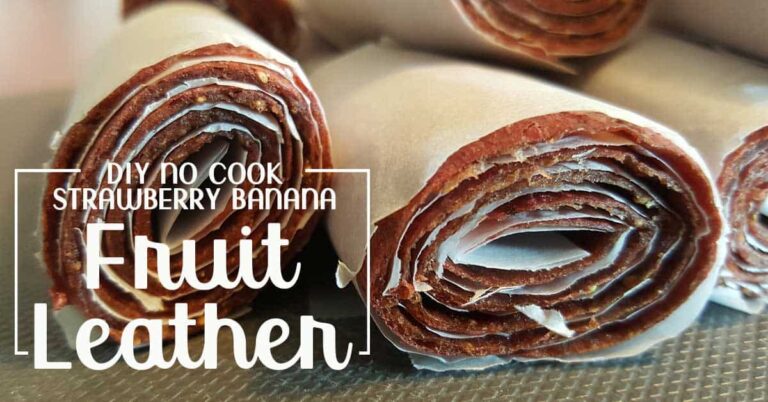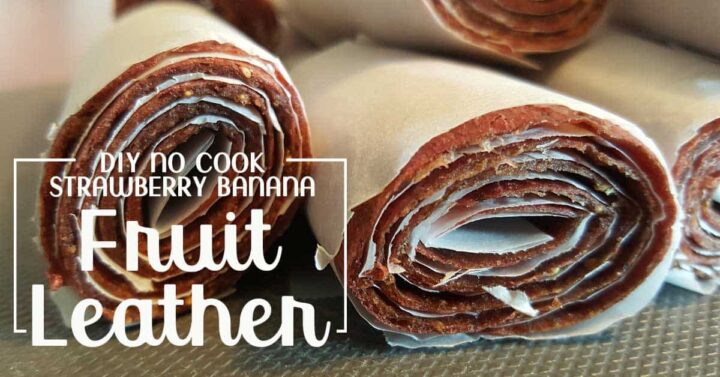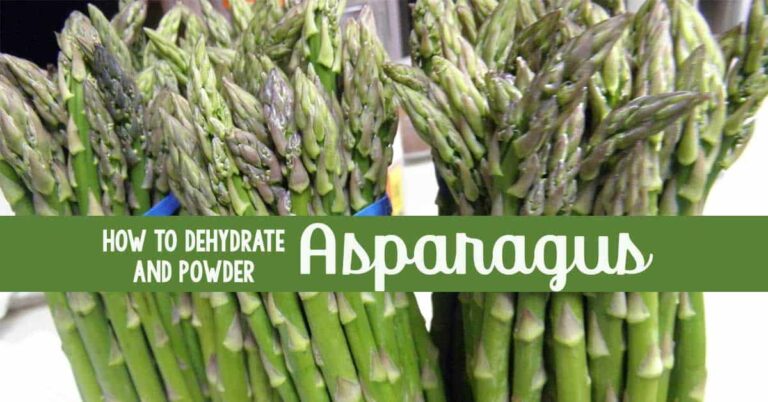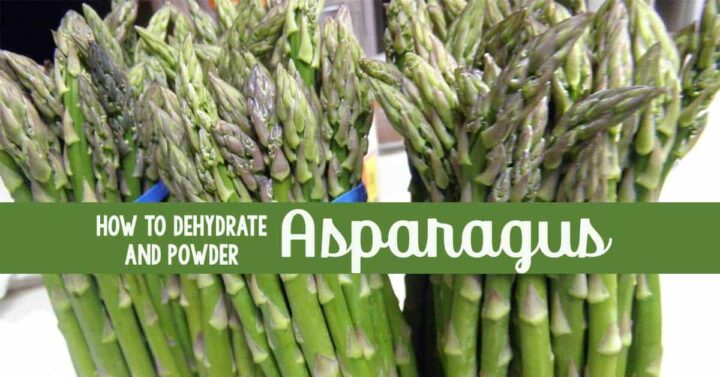 If you really love dehydrating and would love to join a community all about dehydrating, join us at Dehydrating Tips and Tricks on Facebook!