Fruit not drying thoroughly? Prevent case hardening when preserving your food with these easy steps the next time you get out your dehydrator to dry fruit, vegetables or jerky!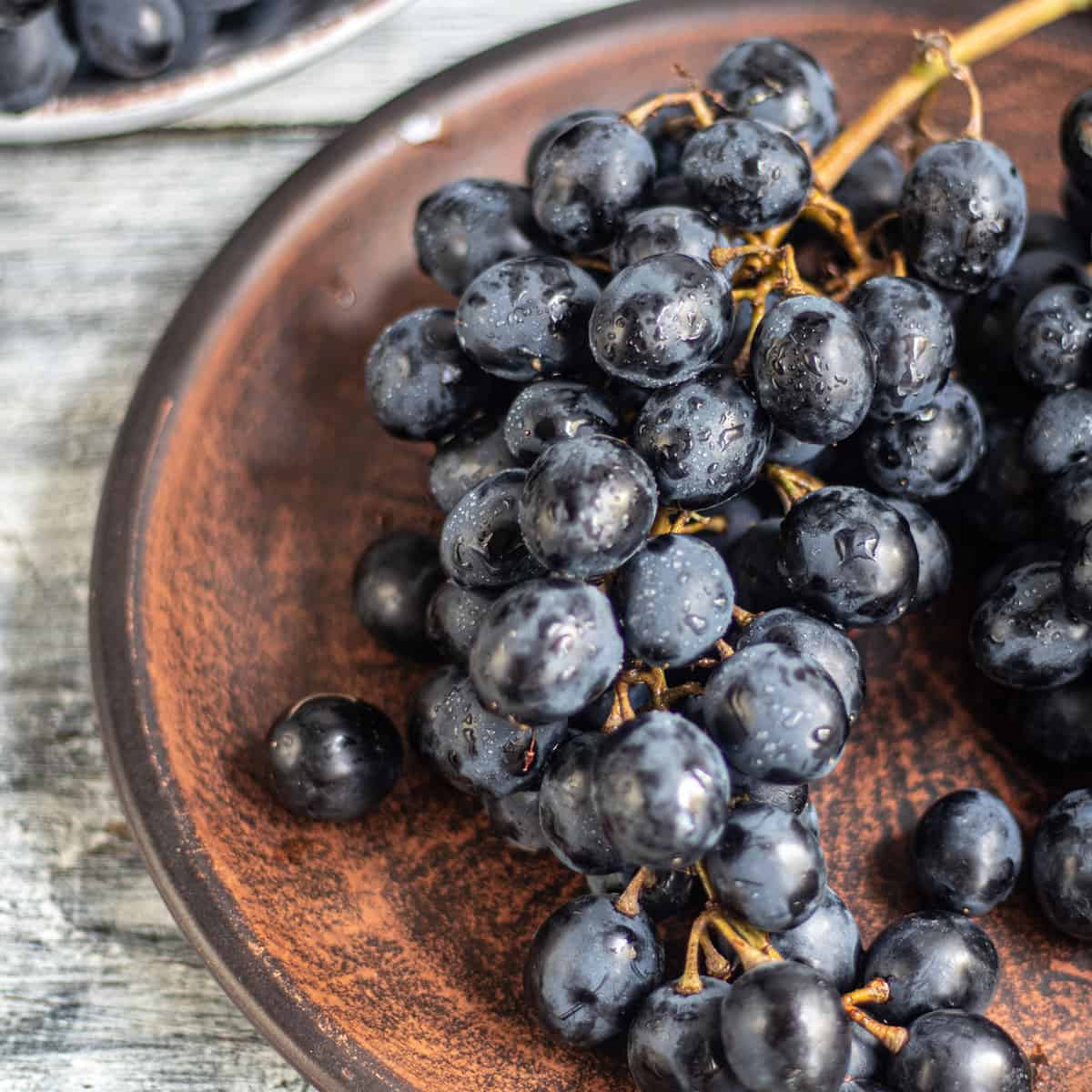 Do you ever get frustrated by your attempts to dehydrate food - only to find that while the outside is hard as leather, but you've got insides that are still soft? Or perhaps you've got food that you thought was dry because it was nice and hard on the outside, only to find that it developed mold while being stored? You might be suffering from case hardening.
What is Case Hardening?
Case hardening is the result of produce that has been dehydrated at too high of heat, causing the outer portion of the fruit or vegetable to become hard, making it hard for moisture to escape the piece. Thus, you get a hard, dry outside, and moist inside, even after drying for an appropriate amount of time.
While we love this effect in grilling our meats, it's not good for dehydrating food because it can lead to mold formation in stored foods.
**Sometimes incompletely dried foods can mimic case hardening in that neither has allowed the produce to fully release its inside moisture. However, incomplete drying can be something like a banana chip that is still leathery instead of firm, grapes that are still tacky but feel firm, as opposed to truly dried and hard outsides.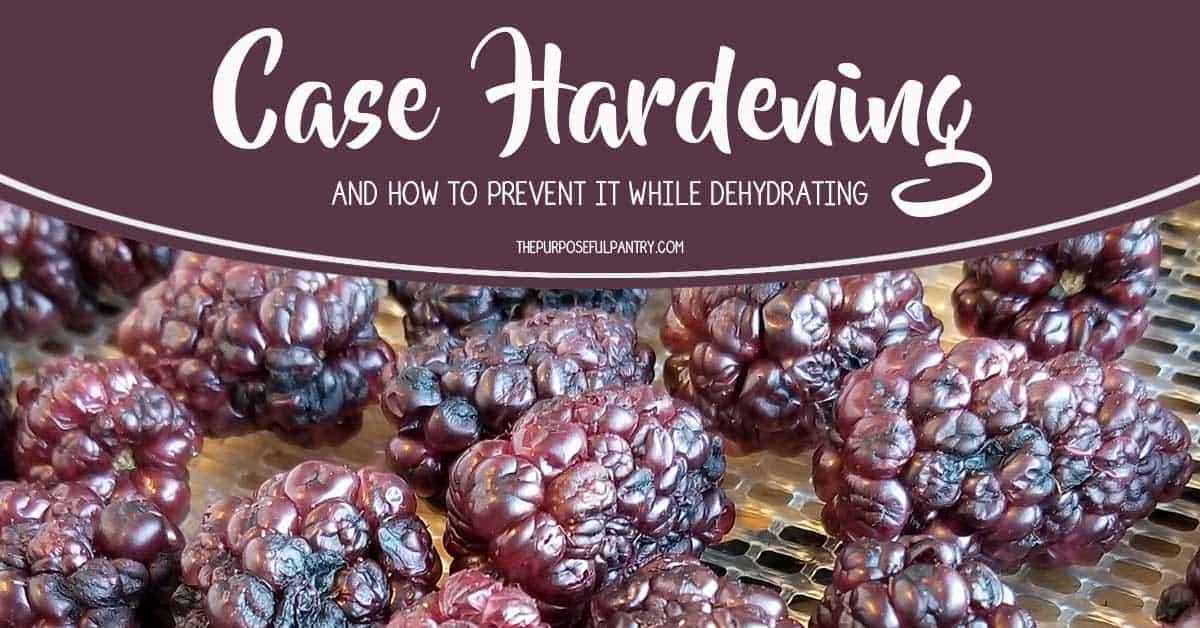 What causes Case Hardening?
Using a machine that can only produce one temperature - This happens most often in machines (160F and above). This is from inexpensive models or ones that are marketed as Jerky machines since meat must be dehydrated at 160F and above.
It can also be from fruit pieces being cut too large and the outer surface dries long before the inside has a chance to release its moisture.
Another way can be by drying in the oven. While this is technically an issue of too high of temperature since most ovens don't have a setting low enough for effective drying, they may also not have the capability of actually blowing air across the food as opposed to baking them.
How to Prevent Case Hardening
Use the correct temperature
Keeping the correct temperature is key to preventing case hardening.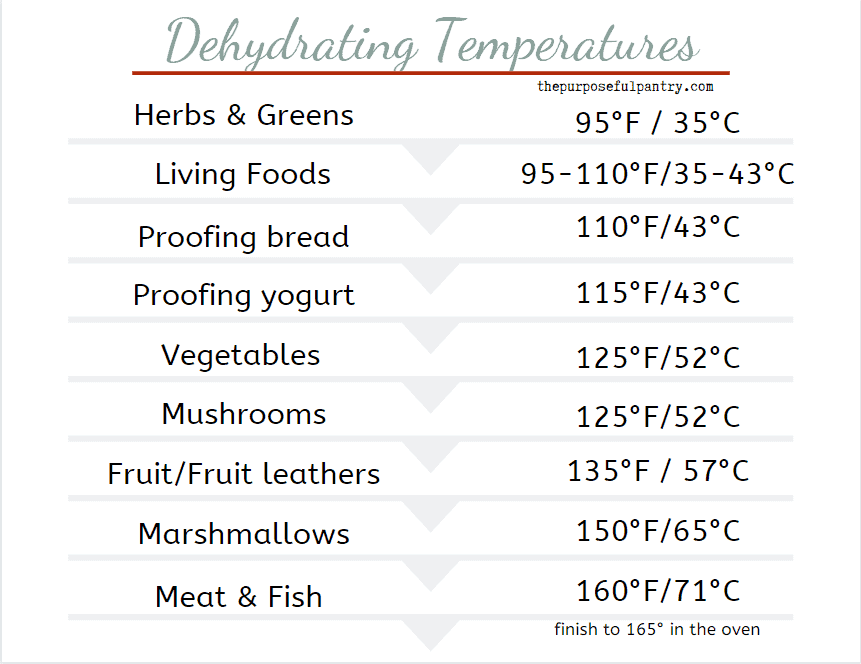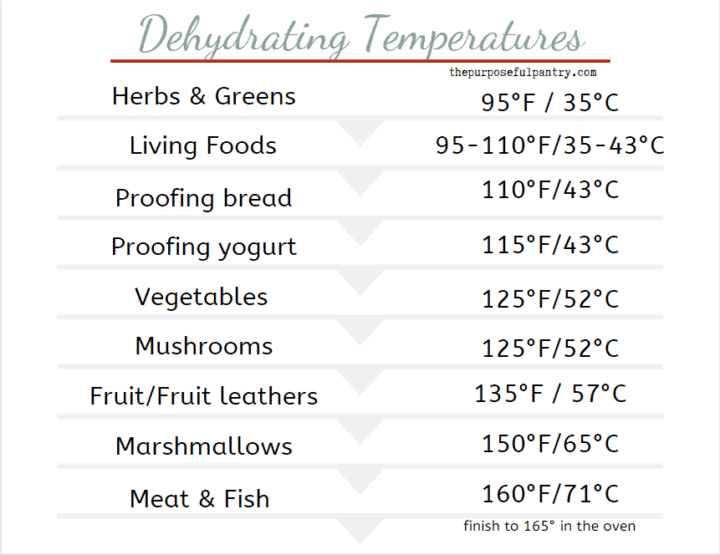 You can initially set the temperature 10 degrees above if you have a lot of surface moisture on your produce from incomplete drying after preparing for dehydrating or natural moisture from cut produce. After an hour, however, return the temperature back to the appropriate level.
If you are drying in your oven, keep a thermometer handy to gauge the temperature. Prop your door open with a spoon (please be cautious mobility-impaired folks around). Having a fan blowing outside of the oven door helps pull heated air out.
Cut Pieces uniformly
Effective drying results from uniform slicing and cutting (as uniform as you can get it). The thinner the better, and the smaller chunks, the better. Drying large pieces can create a case-hardening effect.
Rotate Your Trays
If you have a machine that has a top-down or bottom-up fan, rotate your trays at least once through the process. This way, foods don't stay near the heat source longer than necessary. This helps with uniform drying all around.
Check your machine's temperature regularly.
Using an oven thermometer occasionally so that you know that it is reading true to the dial. You can use a hanging variety if you have room or a probe model for smaller spaces.
If you are using a machine that cannot adjust, you can prop trays open to allow the heat to escape. Monitor the temperature often with a probe thermometer. Of course, the best way is to upgrade your machine to one that has the temperature adjustment for the best results.