Hi, I'm Darcy! I'm a Native Texan who doesn't like the Dallas Cowboys or Whataburger (I hope we can still be friends)! I grew up cooking from boxes and envelopes because we were a family who just didn't like to cook!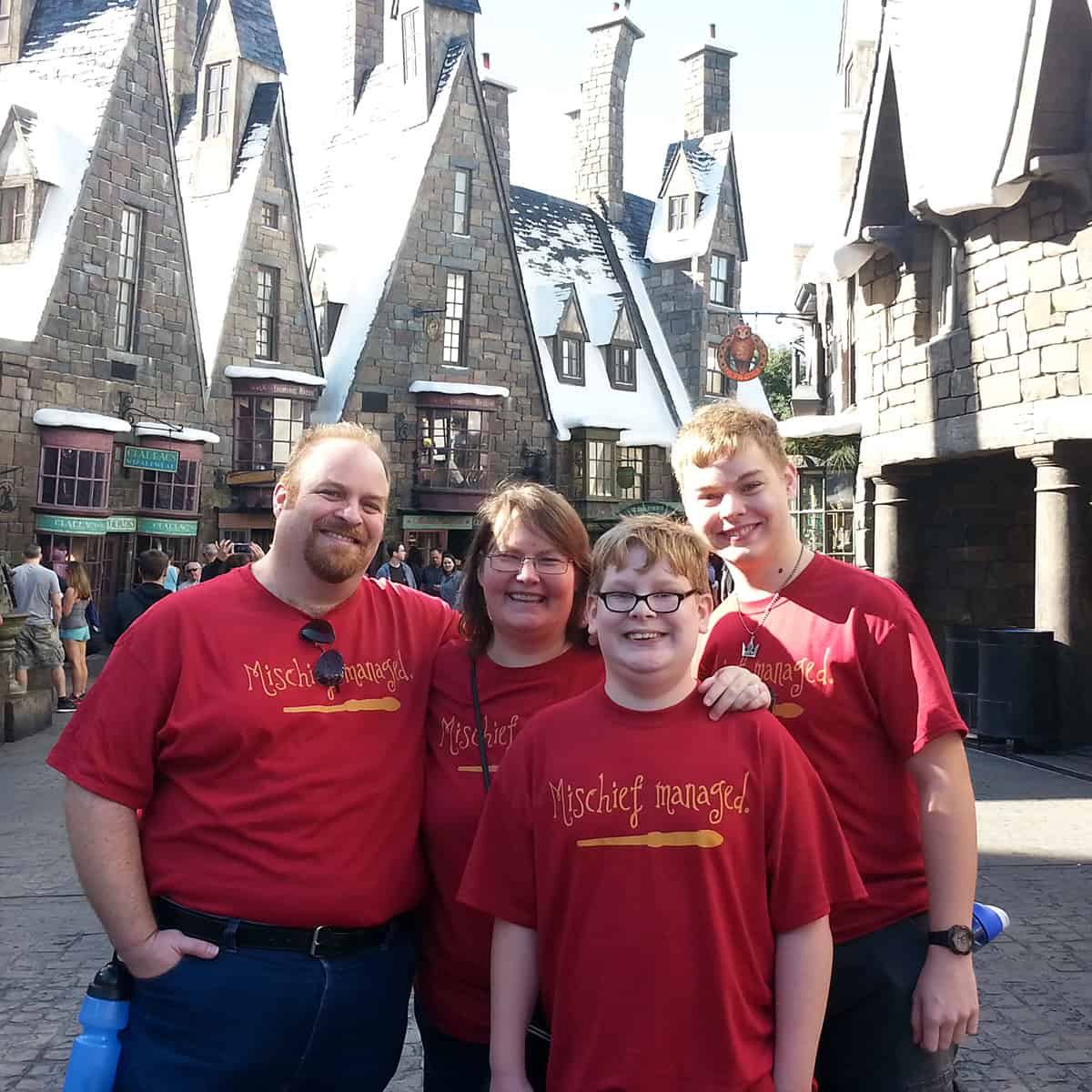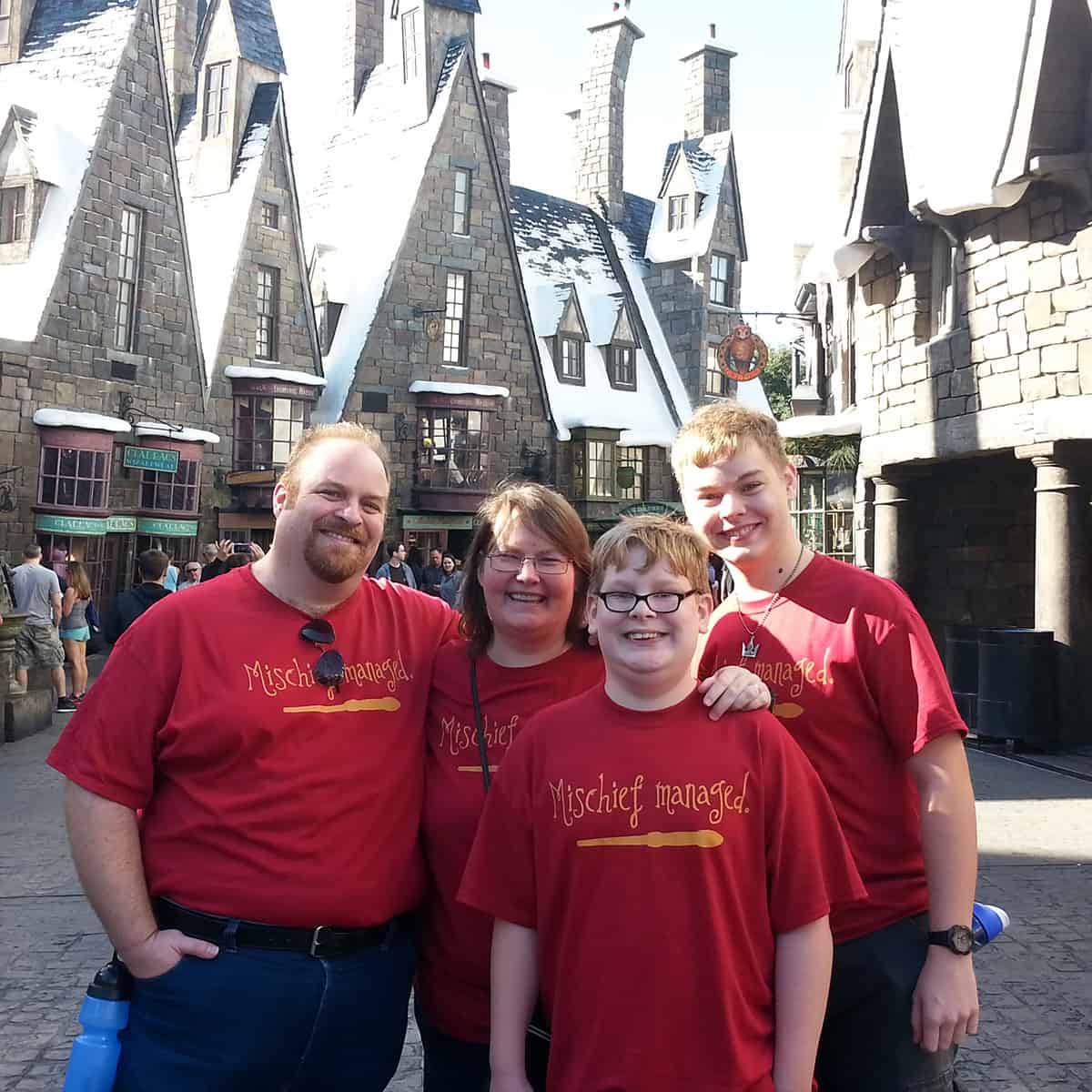 But when I married and had my own family – money was tight!
I had to learn that saving money, food preservation, and food waste were issues I really need to get control over.
So I spent many years on frugal message boards, with my nose in cookbooks, and watching a lot of Food Network to learn all I could about saving money on groceries and preserving food.
And in all that searching, I discovered a practical way for me to preserve food for my family, save a ton of money, and create a pantry full of food our family actually eats!
How The Purposeful Pantry Started
I spent a lot of years educating myself on dehydrating and developed ways that worked best for me. I studied with The National Center for Home Food Preservation and other extension services that taught the safe ways to dehydrate, and learned how to incorporate it into my practice while still being practical in how it works for us.
In 2018, I started my blog, The Purposeful Pantry, to share how dehydrating food has helped me save more money and create a pantry full of food that is shelf-stable. I also share more on canning, food storage, and saving money on groceries.
In 2019, I branched out in 2019 on my Youtube channel to give visuals of how I dehydrate and use my food.
I hope you'll join me along the journey to learn how dehydrating can save YOUR family money, time, and have a stocked pantry from your garden harvests and grocery store finds!
Our Purpose
For our family, our purpose is to glorify God and to enjoy him forever.
And with that, we also know we must learn to look after ourselves and our neighbors, to be as self-reliant as possible, not waste the resources we've been given, and help those around us in need and in deed.
What the Purposeful Pantry can do for you:
Teach you how to dehydrate food to preserve in your pantry for short-term and long-term needs.
Create a long-term menu plan and build your deep pantry around it;
Make meals and snacks from shelf-stable dehydrated foods that your family already loves!
Create food storage you grow yourself or invest in from your local grocery shelves through dehydrating, freezing, and canning;
Create a life where you can begin to reach out and help others.
Darcy's Favorites:
These are some of my favorite projects! Simply click on the image of the one that intrigues you the most, and I'll show you how to do it!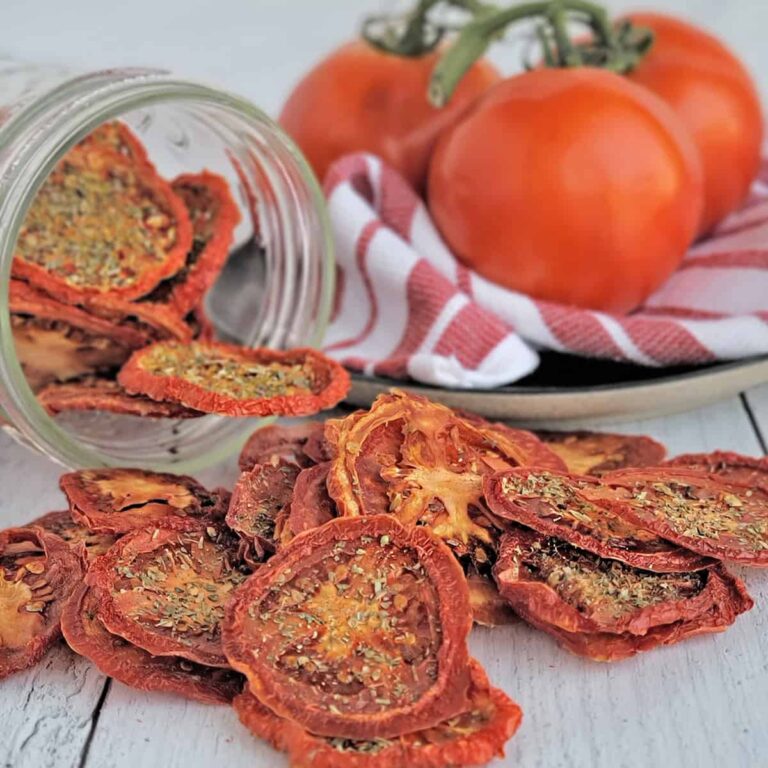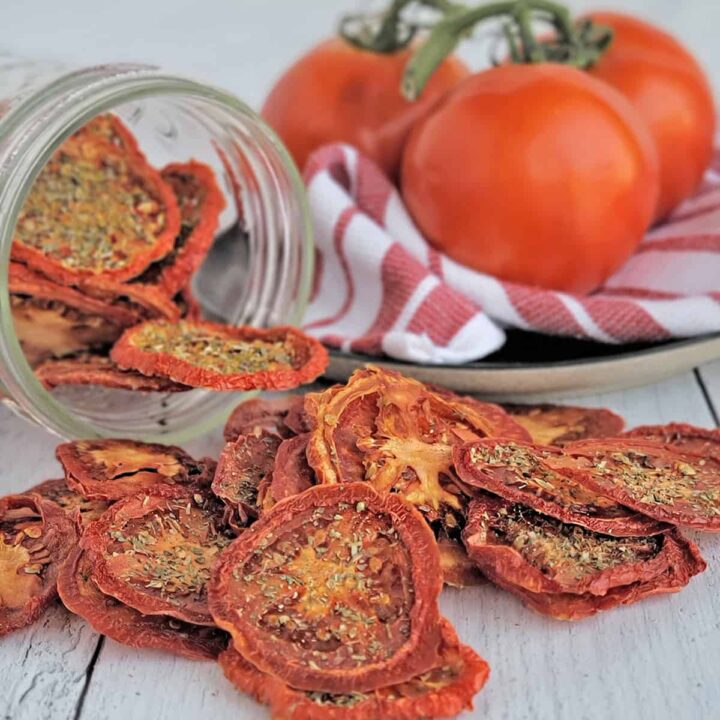 Questions?
Here are some of the questions I get asked most often:
What dehydrator should I start with?
There are so many variables, but for many, the Cosori Stainless Steel Premium dehydrator is a great choice! It's small, quiet, and moderately inexpensive. There are so many machines to choose from, but the Cosori really is a great machine for many homes.
Do you have a book?
I do! Dehydrating Basics & Journal is a twist on a traditional cookbook that marries recipe record-keeping with traditional how-to's!
Why did you start The Purposeful Pantry?
I spent so many years fearful of food storage, in particular, canning. When I found dehydrating, I realized it was a great way to start which was so much easier to do. When I saw that there wasn't a lot of practical knowledge available, I felt led to share what I'd learned with those looking for practical food storage and dehydrating information that fit everyday families.
Connect with me
Come join our dehydrating community, almost 90,000 strong!
Subscribe to my mailing list to get a 5-Day Dehydrating Basics course. It's a quick walk-through of the basics of getting started!
Follow The Purposeful Pantry on social media: Facebook, Instagram, Pinterest, Youtube
Or shoot me an email at [email protected]. I'd love to hear from you!
7 Fun Facts About Me
I hate dusting. It is a task that vexes me.
I am a bit of a geek that doesn't settle in just science fiction and anime. I love Doctor Who and Harry Potter, British television and movies, C.S. Lewis, Andrew Peterson, and The West Wing, and am a hopeless Anglophile.
I am usually in bed by 10 pm on New Year's Eve.
I want chickens and rabbits! I'm hoping this is the year we can make that happen! (this is 5 years and counting…)
I've dreamed of being a missionary most of my life, yet realized that even if I don't travel to foreign lands, I'm called to reflect Him in the everyday.
My guilty pleasure: Buying two movie tickets for a day at the theater with a box of Whoppers.
I'll save the worst for last – I don't like bacon.
And if you've made it this far, you deserve a cookie!!