Ways to Preserve Cherries
Learn ways to preserve cherries from canning, dehydrating, freezing, and more! Extend cherry season from summer all year long!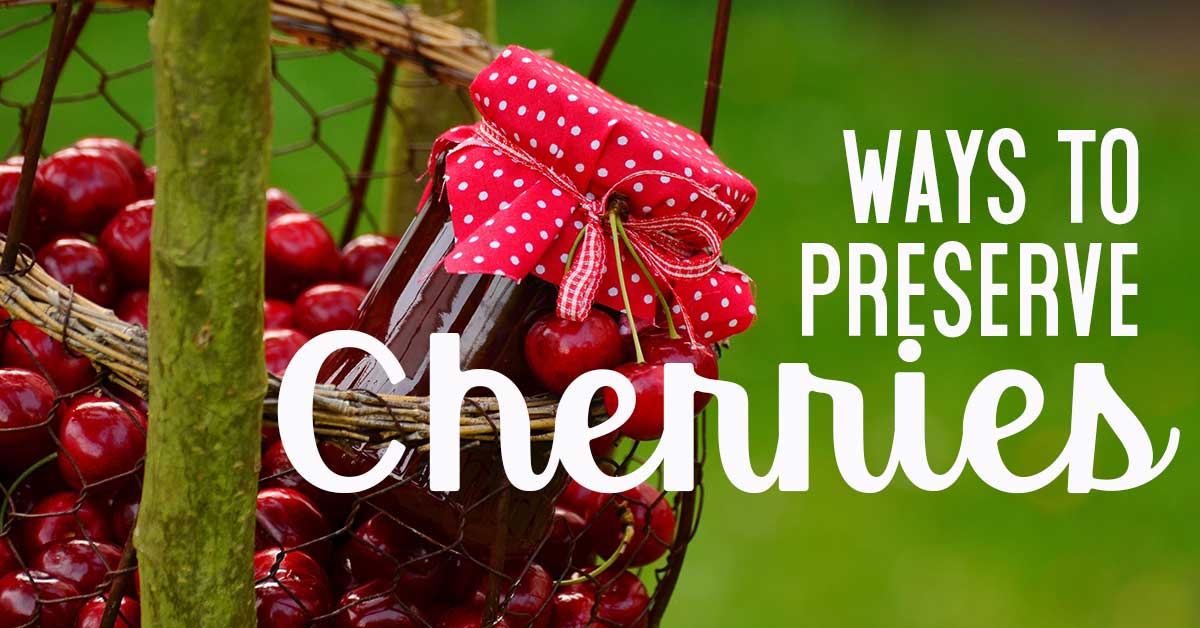 20 Ways to Preserve Cherries
Cherries are such a special summer treat, and the season seems so short. But they are fruit that has so much potential for preservation that you'll want to experiment all summer long with the different ways to do it.
How to Freeze Cherries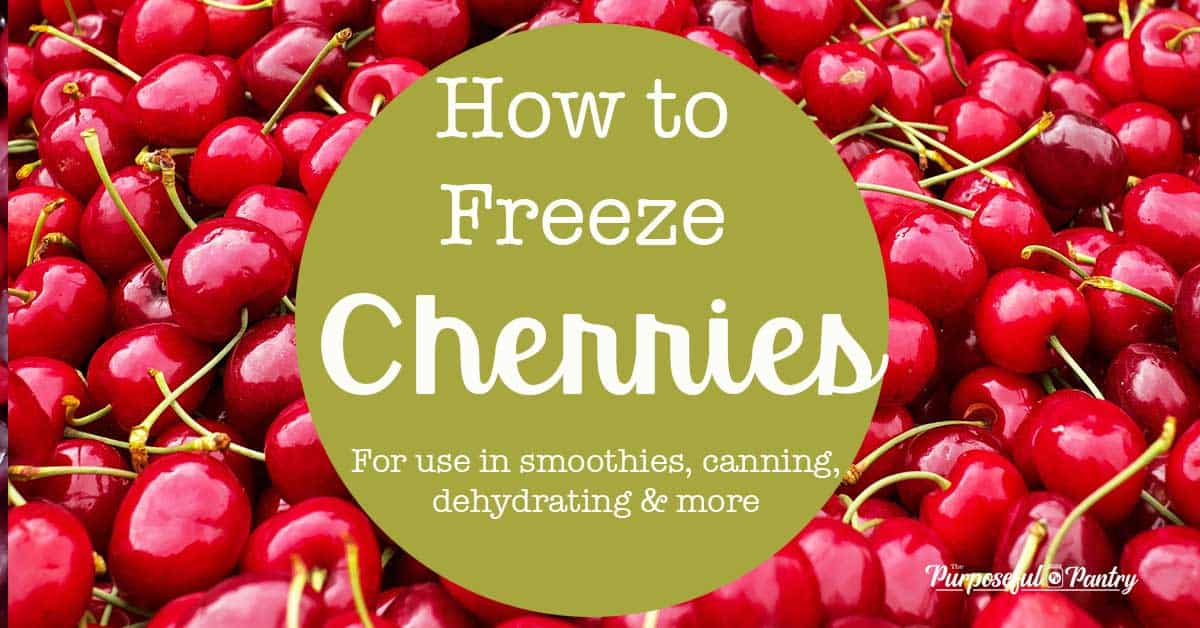 You can read the full tutorial on how to freeze cherries, plus ideas, but here is the quick version:
Wash cherries and de-stem
Pit Cherries
Flash freeze cherries
Put into airtight containers for the freezer
Don't throw out those cherry pits and stems! They have uses, too!
Can last up to two years, though six months is the optimal storage.
Dehydrating Cherries
Dehydrating cherries is a great way to create sweet snack treats for snacking, oatmeal, trail mixes, granola, and more!
I use an Excalibur Dehydrator in order to dehydrate my produce, but there are tons of other options out there, too. I have a resource to help you pick the best dehydrator for your needs and your budget.
Canning Cherries
Canned cherries are a beautiful addition to your pantry as well as a tasty treat to eat on all year long. You can follow these safe canning guidelines for canning cherries from the National Center for Home Food Preservation.
Cherry Jams & Jellies
Or, use some of these modifications of recipes and techniques to can cherries the way you love.
Cherry Treats
Fermenting Cherries
Other ways to preserve and use Cherries
Cherry Seeded Sourdough Bread — Freeze slices to extend the life of the bread for more than just the days it's fresh and heat for a breakfast treat.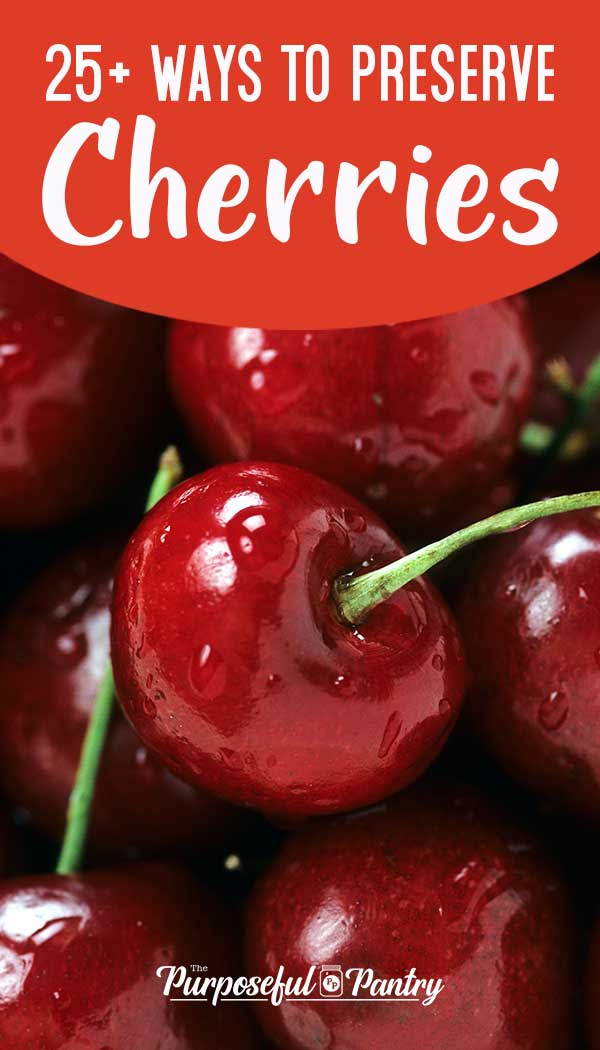 Thanks to the Northwest Cherry Growers and Washington State Fruit Commission in providing cherries for this project! See how I used them in freezing cherries and making cherry powder!